A closer look
•
12 Feb 2019
Robert Mapplethorpe: Subversion and Elegance
From bondage to flowers, Robert Mapplethorpe produced artworks that blurred the lines between the obscene and the elegant. On the 30th anniversary of his death, New York's Guggenheim is paying tribute to the American photographer by exhibiting his iconic photographs in an exceptional yearlong exhibition, Implicit Tensions: Mapplethorpe Now from January 2019 to January 2020.
A decadent life
Born in 1946 in a conservative Catholic family, Mapplethorpe quickly left his milieu to enroll at the Pratt Institute where he studied painting, drawing, sculpture. He then moved to New York City after completing his art studies. There he met Patti Smith; a decisive encounter for his artistic life. Together, they formed a nonconformist couple and embodied New York's underground scene of the late 60s and early 70s: androgynous and sexy.
In her book Just Kids, Patti Smith recounts her years of shared life with the photographer. They lived in the infamous Chelsea Hotel, temple of the punk rock scene, and stayed together until Mapplethorpe came out as homosexual in 1970. Although they separated, Smith and Mapplethorpe remained close friends until his death. Smith was his first model, and he created the stunning cover of her debut album Horses.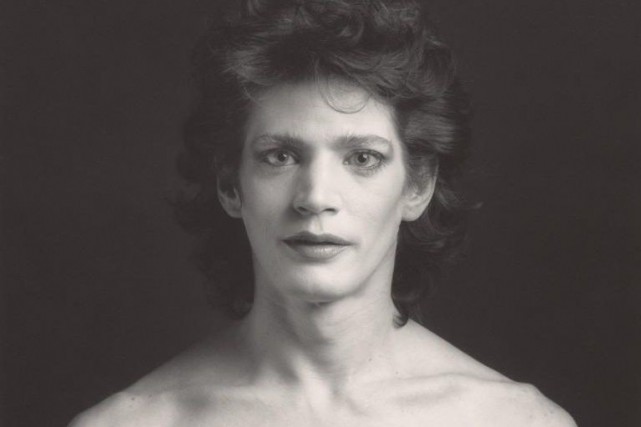 In the 70s and 80s, Mapplethorpe became a true icon of the gay S&M culture in New York, and started documenting it in his photographs. His body of work was provocative and heavily criticised, especially in conservative and puritan circles. Some of his exhibitions and retrospective were even cancelled, often amongst worries and concerned about the type of art that was being funded by public money.
In 1986, Mapplethorpe was diagnosed with AIDS, and entered a phase of creative acceleration and broadened the scope of his photographic inquiry. The Whitney Museum of American Art organised his first major retrospective in 1988, one year before his premature death at age 42.
Controversial work
The subjects of Mapplethorpe's photographs were subversive, but his work was elegant and thorough. Mapplethorpe's aesthetic remain the same; a pure, meticulous composition enlivened with a sanctified black and white. The photographer was truly fascinated with beauty, and for him a nude was no different to an orchid. As the photographer put it, "My whole point is to transcend the subject. Go beyond the subject somehow, so that the composition, the lighting, all around, reaches a certain point of perfection. That's what I'm doing. Whether it's a cock or a flower, I'm looking at it in the same way. In my own way, with my own eyes."
With the rise of the market for photography as fine art and the explosion of gay and punk cultures in the 1970s, Mapplethorpe produced photographs that were almost autobiographic. He abolished the frontier between the intimate and art; in a documentary-like approach, his friends and lovers were central to the his photographs. The World women's bodybuilding champion Lisa Lyon became his muse, and this way he introduced new canons of female beauty in nude photography. He reinvented the definition of art and explored its boundaries by playing with the codes of pornography.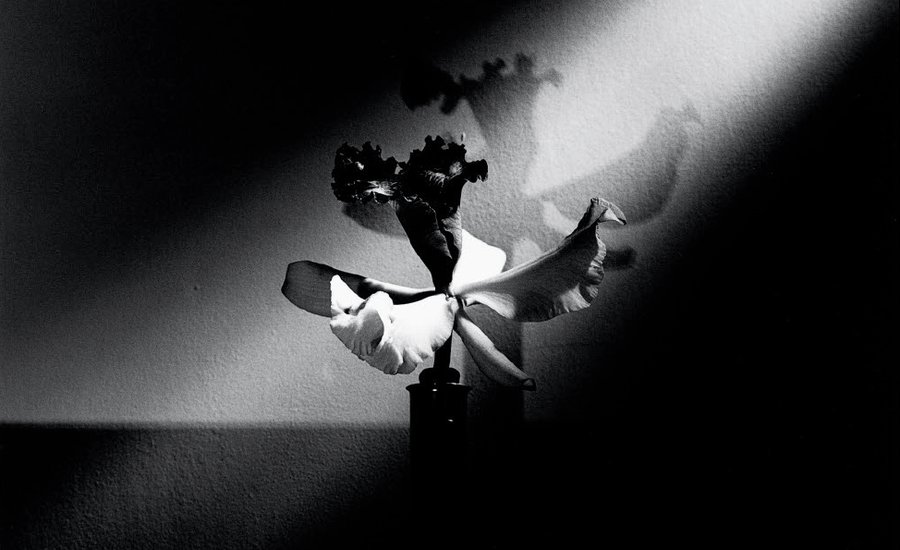 In the 1980s, his work became more mannerist, almost abstract. His photographs both challenged and adhered to classical aesthetic standards. In his final years, Mapplethorpe experimented more with statues, flowers, still lives, mainly to investigate the possibilities of lighting. Today, it is undeniable that the photographer left an enduring legacy, both for contemporary photography and queer liberation.
About Artsper
Founded in 2013, Artsper is an online marketplace for contemporary art. Partnering with 1,800 professional art galleries around the world, it makes discovering and acquiring art accessible to all.
Learn more